Simplify Your Morning & Eliminate Frustrations
Signs That You May Need a Closet Edit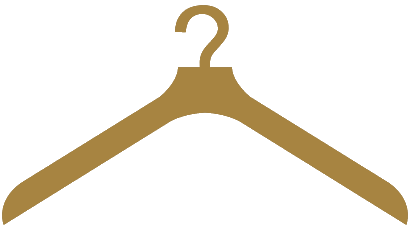 You have a closet full of clothes yet nothing to wear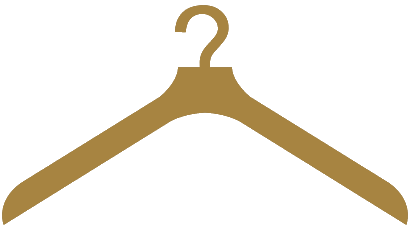 You struggle to find certain items of clothing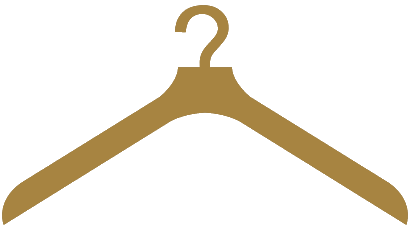 You have gained or lost weight in the last few years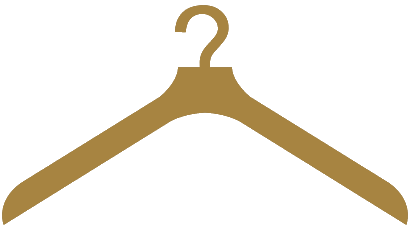 You tend to buy items that you already have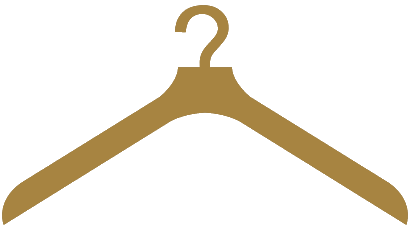 Your lifestyle is different than what it used to be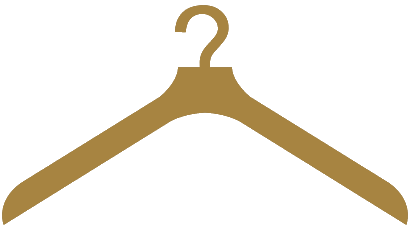 Your closet is not ideal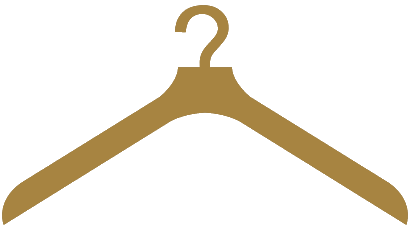 You love order and your closet is a wreck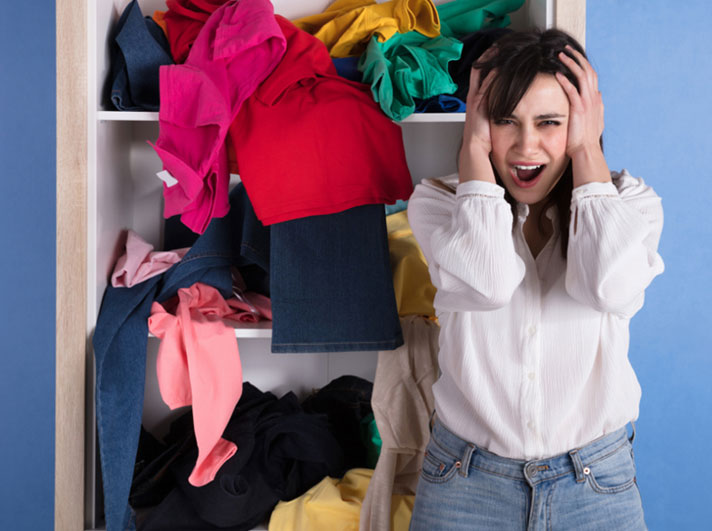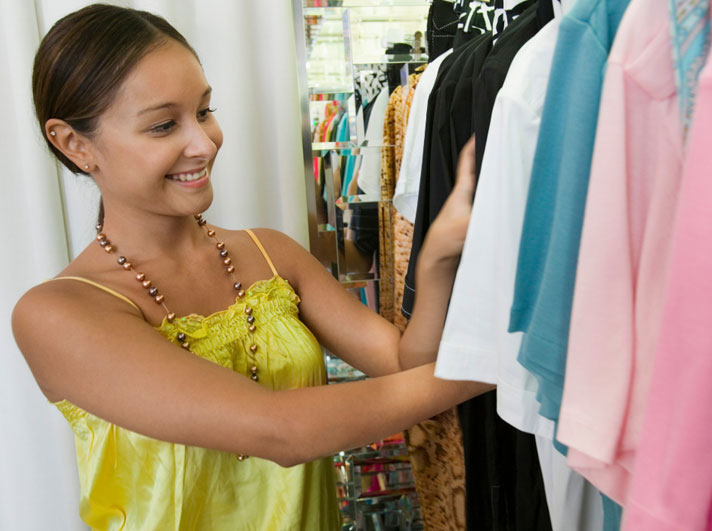 Get Your Closet to Work for You!

Select your daily outfits quickly …everything will have a place!

Identify what you already have so you don't buy it again… because you can't find it.

Have a list of clothing needed so you can shop wisely … thus save money.

Feel so much better about your closet and let's face it… your life. Order feels good and makes life more simple.
Your investment, just $47
I purged 16 garbage bags of clothes out of my closet! My closet was a mess! I had clothes on the floor up to my knees and many items were falling off the hangers. Any time I had to go anywhere besides work, I struggled finding what to wear. Now everything has a place and I can get dressed faster! I found clothes with tag on them that are now new outfits. It is like I went shopping. I had been wanting to clean out for a long time. The workshop gave me the push I needed along with some great storage tips.