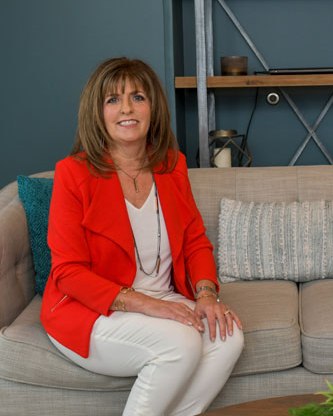 Tracy Pohlmann

Tracy Pohlmann is an award winning speaker, certified trainer, entrepreneur, and personal image expert.
Tracy has assisted over 9,000 women in creating a stylish and professional personal image to advance their careers and attract their ideal customers. Her desire for encouraging underserved women, helping local charities and numerous outreach events has awarded her recognition from one of the largest healthcare organizations.
Tracy is passionate about helping professional women discover a simple, cost-effective way to dress so they can feel great about the way they look no matter their age or shape, exude more confidence, and create an impression that makes them shine in their career.