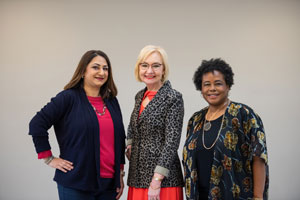 Tracy helps women transform their image through a step-by-step approach to create a personal style that helps them feel great about their look, stand out as a professional, and create the right brand image for their image. Women go from being bored or confused picking out their clothes each day to feeling confident with each outfit they wear. As a result, they experience the power their clothes have in their self-confidence and success of their career.
Are you looking to:
• Create A Personalized Brand Image: Dress like your true authentic self and also stand out in your profession
• Boost Your Self-Confidence:  Dress for your unique body shape so you can love the way you look in your clothes so you can show up in your career and relationships as being strong, powerful, and assured which in turn affects your performance and your income
• Simplify Your Morning:  Dress in a great-looking outfit in under 1 minute so you can spend more time doing the activities you value and less time in overwhelm and confusion
• Create A Great Impression – Generate more promotions, income, or opportunities when people see you dressing as a successful professional woman
• Spend Less Money – Create a versatile wardrobe by knowing the exact clothes you need in your closet to build many different outfit combination
If you want to create a professional yet stylish look, Tracy offers a variety of services including: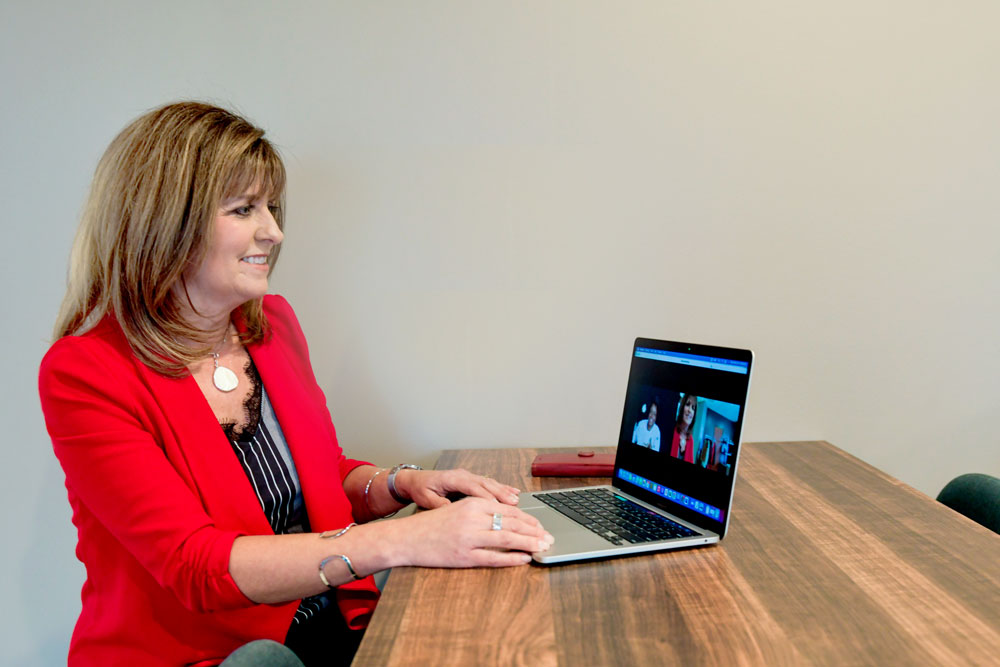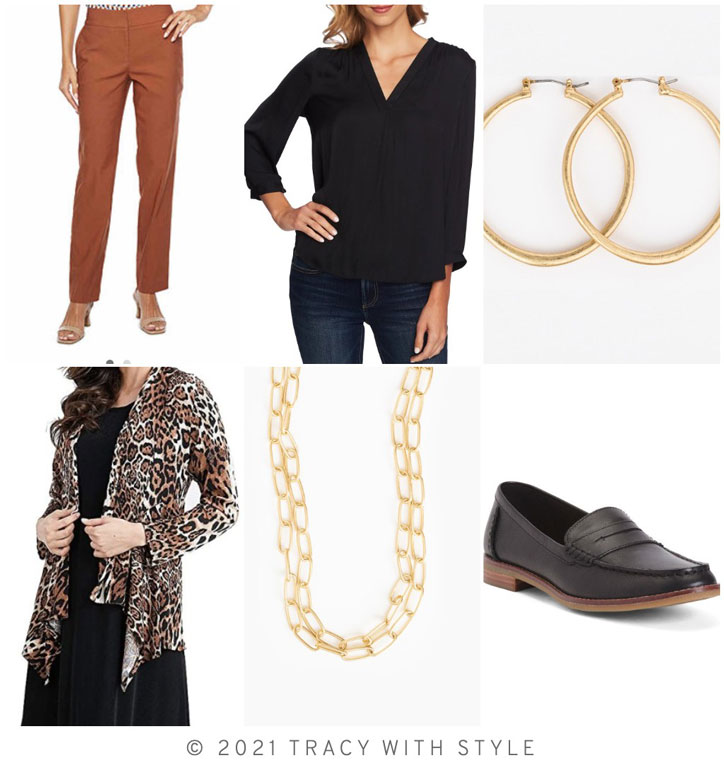 Tracy offers personal coaching as well as a group coaching program that is customized according to your particular needs.  Possible services include:
A virtual closet consult- Customized outfit ideas with the existing clothes in your closet

Color personality assessment– A customized color pallet of preferable colors to wear aligned with your particular skin undertone

Your own customized virtual Look Book with outfit combinations for all types of events with suggestions on clothing needed

Access to a FB Group where you can experiment with your style and get honest advice (kind of like your brutally honest BFF)

VIP Shopping Experience (in person or virtual)
Let's create a customized plan for your Personal Image Transformation!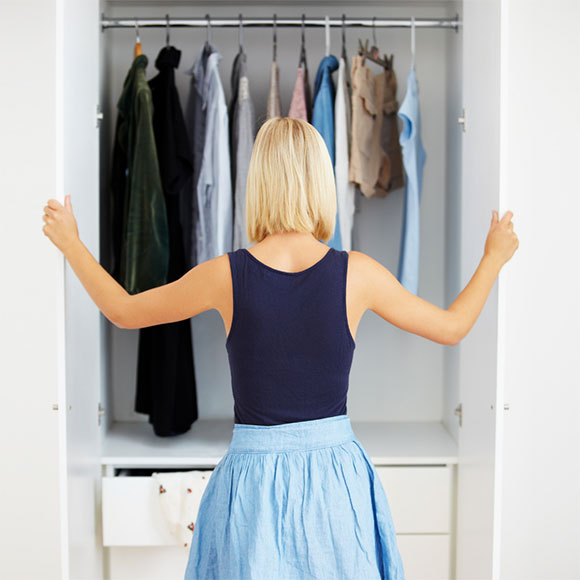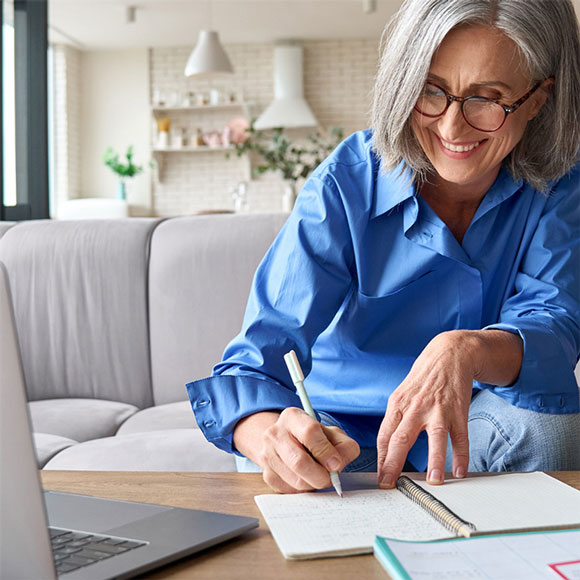 Closet Overhaul Workshop Course – Edit and organize your closet so you can quickly select an outfit each morning without stress and frustration
Simple Style Academy Course – Create a professional image transformation from head to toe!
A Style Assessment to help you identity your personal style personality and it's impact on your profession

A color personality assessment to create a more radiant look just by wearing the right colors for you

A guide on how to dress for your current body shape to emphasize the positive and deemphasize the negative.

A simple clothing formula and must-have wardrobe items needed to create versatile, fantastic looking outfits for work or play

A how-to guide for utilizing accessories (jewelry, scarves, hats, belts, & purses) to enhance your outfits

Tips to make your morning routine and shopping experiences more simple