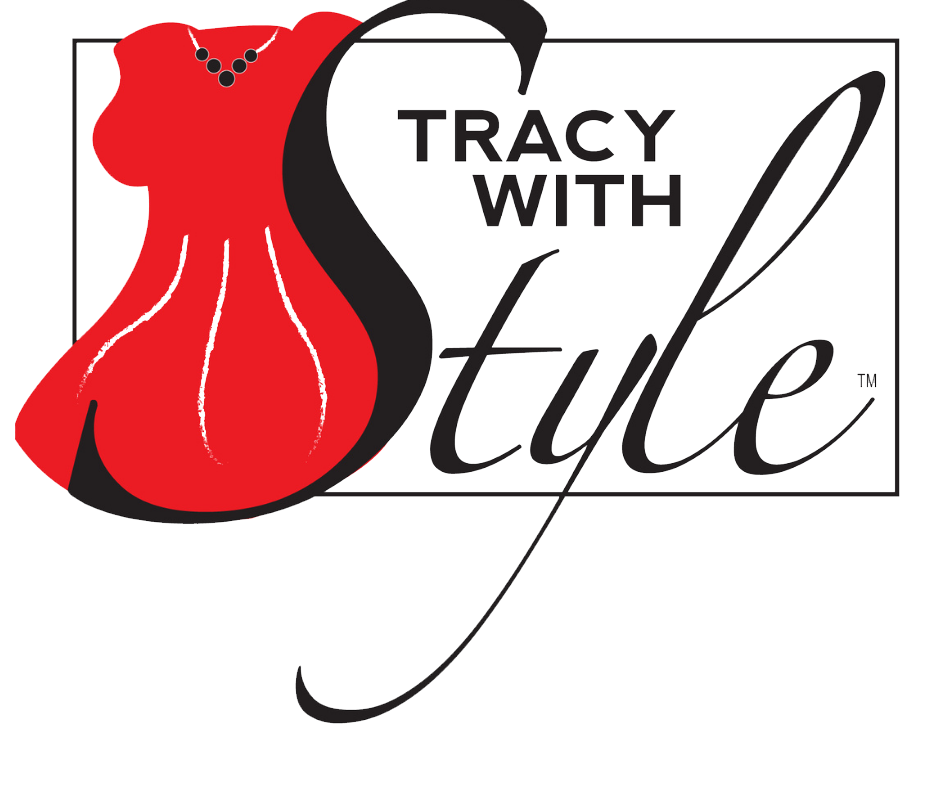 Look Great  –  Be Confident  –  Be Noticed
Ok, I watched your video…
Please help me create a personal brand image that is simple, cost effective yet also produces a great impression
Look great, more self-confidence, more success in my career…
I'm ready to take my personal image to the next level
I am ready to ROCK my look
"I wasn't feeling very confident nor comfortable in my tight clothes…Now, I know what to wear to compliment my figure and I look the part of a professional Interior Designer!"
"I have some high-end clients…now I know how to use my current clothes in my closet and body shape to create a more confident, professional yet stylish look."
Reserve Your Free Session With Tracy To Create the Brand Image For Success In Your Profession
How easy it is to create a look you love that is appropriate for your personality, age and profession
How to select an outfit for every occasion (work or play)
How to create a great impression each day to get noticed for the next promotion or business opportunity.
This is your opportunity to learn the proven system to help you stand out from other professional women so you can gain the inner confidence to excel in your career!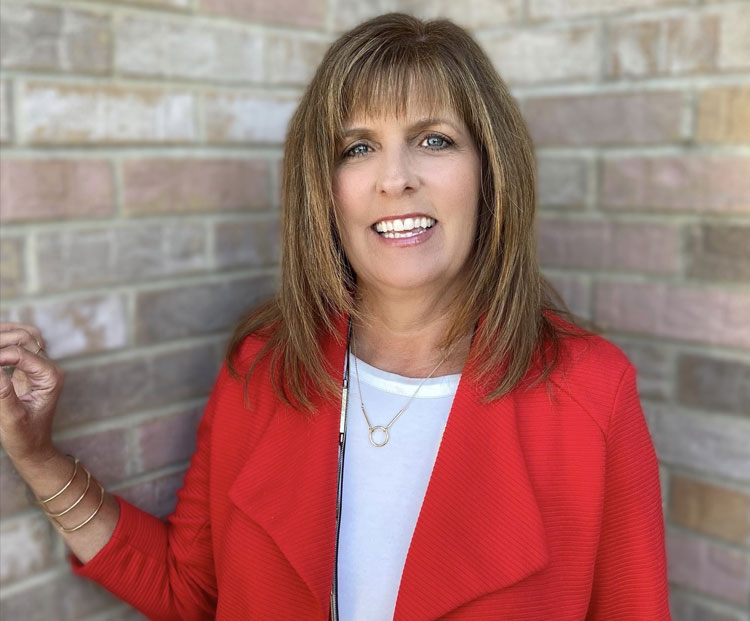 Tracy Pohlmann
Professional Image Mentor
Tracy specializes in helping professional women create a simplistic brand the image that makes them feel great about their look so they can exude more confidence on the inside and create an impression that makes they shine in their career.